How Rekey McKinney Pro Offers The Best Solution For You!
Do you doubt that a person has access for your house, office or car? You need to protect your Properties! Locksmith McKinney Pro provides McKinney, TX with emergency service which considers the most affordable, fast and reliable solution, it is rekeying locks.
What does rekey lock service mean? Locksmith replaces the pins in the lock cylinder that requires new key which can match these pins in there new location to open the lock.
Do you need to rekey car, house or office locks at any time of the day or in the night, on weekdays, weekends or holidays? We are available to come to serve you.
Locksmith McKinney Pro provides rekeying door locks services that you will find attractive not only in price but in the speed in which they are delivered.
Special Offer
One Coupon Per Customer - Can't Be Combined With Any Other Offer - Coupon Required At Service Time
Residential Rekey Service Keeps Your Security
Once you move into a preowned home, the excitement may cause you to forget that rekeying house locks is important. The good thing is that Locksmith McKinney Pro can provide you with this service in only a short time.
You may be locked out of your house as you have lost your house keys, that makes you ask how to enter your house, and forget more important point "who has picked up your house keys now". No need for worry just contact our locksmith service that will unlock your door and protect you by our dependable rekey service.
When you need door lock rekey, we will change a couple of things in your existing lock such as the cylinder. Our locksmith rekeying are fast; they are also affordable which is especially nice if you have a limited budget.
Professional Locksmith Services
Auto Key Transponder
Programming Transponder Key
Fob Car Key
24 Hour Emergency Locksmith
Can Locksmiths Make Car Keys
Car Keyless Entry
Lost Transponder Key
Car Key Transponder
What You Need From Commercial Rekey Service!
You need for lock repair service for your damaged locks in your company instead of new lock installation which will cost a lot of money, and unlucky the internal parts of these locks are completely damaged! No need for stress, Locksmith McKinney Pro offers you rekey service that will change the internal damaged parts with new ones in no time.
We will install more secured parts for your locks that enhance your lock protection too, especially our mobile lock rekey service has stocked with all lock parts for the most brands as; schlage lock, Kwikset lock and more…
Rekey door locks for businesses wanting to save some money down the road. If you are in need of this service, we will assist you shortly. Our office rekey service is offered to you while you wait and will not be in your way at all.
Our vans which spread all over McKinney, TX are always ready by our products and our newest tools to arrive and serve you in no time.
If you want to do a master lock rekey, we have what you need and will quickly provide this service. Experts recommend rekeying if you rent a preowned building just to make sure that your property and your business secrets stay intact.
Automotive Rekey Service For All Lock Types
You can't switch on your auto and don't know what exactly happens for your ignition lock! By the time the pins inside your ignition cylinder has been damaged. So what can you do in this situation especially you need to go for your work now?
Locksmith McKinney Pro will rekey ignition lock, we are the local service that help you to able to operate your vehicle in few minutes. We are highly skilled in rekeying car locks and provide the right combination of speed and expertise.
If you have a vehicle that you would like to keep for a long time it is advisable to rekey car door lock if you bought it online or don't feel good about the people who sold it to you.
Our locksmiths can make new key for you in such a case and make the old ones useless. In addition, our trusted locksmiths offer keys made service that will cut for you key copy to have spares for your new lock.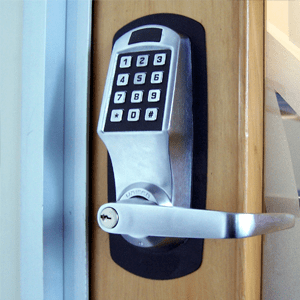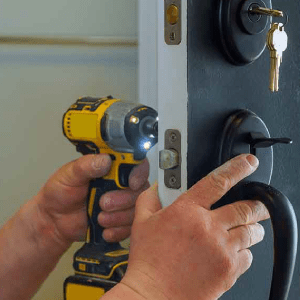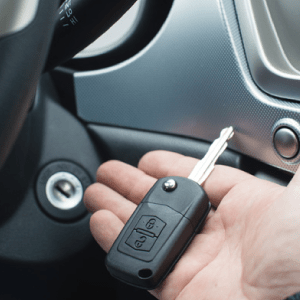 Service Areas
Fairview
New Hope
Altoga
Lucas
Celina
Prosper
Melissa
Weston
Parker
Anna
Frisco
Princeton