How Locksmith McKinney Pro Serves You!
Do you live in McKinney, TX and search for trusted locksmith who you can depend on to solve your complicated lock or key issue? You are a lucky person as you have found this page to know how Locksmith McKinney Pro can help you.
Locksmith McKinney Pro is a locally based company, and operated business that enjoys helping you solve all the problems with locks and keys. Our locksmith service does a wide variety of jobs that are good for business, homeowners or drivers.
A major attraction to our customers is our ability to drive to their location in no time and at any time, as we are 24/7 local mobile locksmith. We provide affordable locksmith services which give our customers more value for their money.
Special Offer
One Coupon Per Customer - Can't Be Combined With Any Other Offer - Coupon Required At Service Time
Our locksmiths are long experienced in every type of key and lock issues, know well how to secure your house, office and car. They are well-trained in using the latest hard wares, advanced equipment and all kinds of locks and keys.
For that they can help you in your stress moments when your car remote key has been cracked or you have lost your house key with ease and speed.
Our locksmith service is more to be described an emergency service, we are the owners of your issue as you, so once ending your call whenever the time in mid night or in Sunday we will be at your location. Know more about our services!
Our Residential Locksmith Services
Locksmith McKinney Pro offers residential service that provides locksmith keys home services when you need to unlock your door, cut new house keys, extract broken key from cylinder, duplicate your house key, rekey your lock or install high security locks and deadbolts.
If you lose your keys, break them or experience an event that prevents you from getting into your home, call us. We help customers experiencing home lockout problems and can easily and quickly unlock any door lock.
Professional Locksmith Services
Auto Key Transponder
Programming Transponder Key
Fob Car Key
24 Hour Emergency Locksmith
Can Locksmiths Make Car Keys
Car Keyless Entry
Lost Transponder Key
Car Key Transponder
Our Commercial Locksmith Services
In business there is nothing more important than time. Locksmith McKinney Pro helps you save time and most important keeps you from losing it by providing immediate locksmith business services.
We are always ready and fully equipped to assist you. If you are locked out of your office, we are the cheap emergency locksmith service that you can depend on in McKinney, TX, as in just 20 minutes you will be in your office.
If you need lock change, we are here to guide you select those that will provide your business with the highest security and install new locks for you to keep your building is safe.
Our Car Locksmith Services
Locksmith McKinney Pro is the best friend for any driver in McKinney, TX. Why is that so? We provide auto lockout service 24 hours a day. If you get locked out of your vehicle because your car key fobs aren't working, we will throw you a lifeline by coming fast to solve the problem.
We can repair or replace your auto transponder keys if you have a problem getting them to work.
Are you having trouble with your car ignition lock? Call us to repair it for you. We offer auto locksmiths key services that completely meet your needs.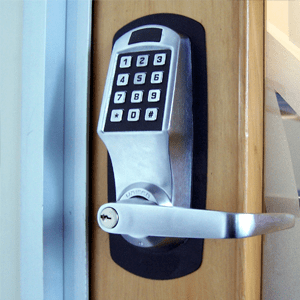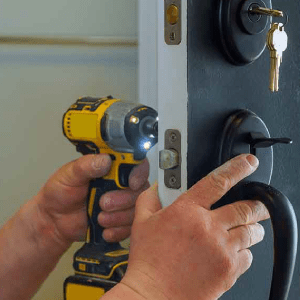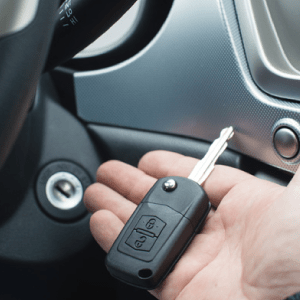 Service Areas
Fairview
New Hope
Altoga
Lucas
Celina
Prosper
Melissa
Weston
Parker
Anna
Frisco
Princeton