Ignition McKinney Pro!
In a sudden moment your kid has thrown your ignition key in the drain at 3 a.m. in Sunday! No need for worry Locksmith McKinney Pro is available around the clock and without any holidays.
So whenever you need for our 24/7 ignition key replacement service, you will find our locksmiths are ready to replace your lost ignition key within a short amount of time and help you drive where you need to go quickly.
If this problem has left you without a ride, we will be on the way shortly to provide you with new keys. As our well-equipped vans are spread all over McKinney, TX to be near you wherever your place, and to be ready to serve you whatever your issue. As we have all the needed tools and the latest hardware.
Special Offer
One Coupon Per Customer - Can't Be Combined With Any Other Offer - Coupon Required At Service Time
Ignition Lock Repair
Inserting your key in the ignition and failing to turn on the engine no matter how much you turn it can be frustrating. It can also cause you unnecessary stress.
May be the wafers of lock has been worn out because of the heavy key ring in the ignition cylinder, so the pins of key can't attach with lock cylinder well that's why ignition key fails in switching on the car.
When this happens, you need ignition cylinder lock repair, which we can provide right away. Within a short time, we will pull up beside you and solve this problem.
Professional Locksmith Services
Auto Key Transponder
Programming Transponder Key
Fob Car Key
24 Hour Emergency Locksmith
Can Locksmiths Make Car Keys
Car Keyless Entry
Lost Transponder Key
Car Key Transponder
Are you tired of hearing the annoying sound that comes when your key fails to start the engine? We can put an end to that and make it possible to crank your engine with the first turn of your keys.
If you drive an older or a newer car or truck, we can work on it. Locksmith McKinney Pro also repairs Japanese, European and American cars. You shouldn't hesitate to call us if you need the services because we are locally available to help you.
Extracting Broken Key In Ignition
In the unlikely, but possible event that you have a broken key in ignition lock we have specialized extractors who remove this key with ease. We will do this job quickly and won't leave a dent or scratch on your vehicle.
If you need car ignition key replacement, we will make you some on the spot using state of the art-technology-machines.
Our locksmiths have the expertise that is needed to solve ignition problems for all types of vehicles and for all brands as; Suzuki, Lincoln, Hyundai, Pontiac, Toyota, and more.… They are able to help many of our customers at any time that they need the service too.
Key Has Locked In Ignition Lock
You finally have ended your long day and switch off your car to go for rest at house, but during pulling ignition key, it has locked in the cylinder! Please don't pull it strongly, as it may break your key in the lock, just contact our local igniting services.
As in no time our professionals will be at your place to extract this key and make for you new one if the case requires that, or maybe the issue at your cylinder, so they will repair it. We offer all of these services with affordable prices.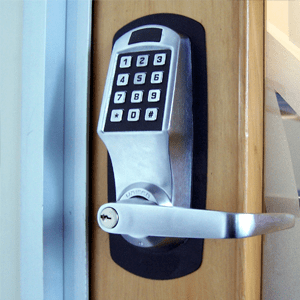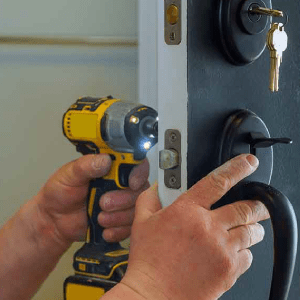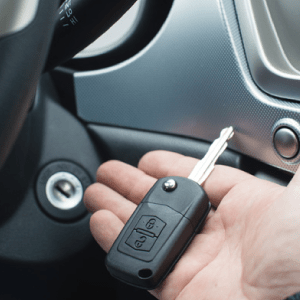 Service Areas
Fairview
New Hope
Altoga
Lucas
Celina
Prosper
Melissa
Weston
Parker
Anna
Frisco
Princeton